About Us

Vista School Resources, Inc. published the IDEAS for College and Career Readiness Plans  program to engage and prepare students for high school expectations and post graduation options.
We are a team of educators, curriculum designers, teachers, and consultant representatives who are also parents, grandparents, sisters, brothers, and friends of students (or their parents) at the secondary level. Having worked as teachers and with teachers and administrators to select curriculum resources has provided a continuous perspective of what was needed.
The Research
We believe in the research that drives educational outcomes.

Opportunities in IDEAS' learner-based lessons tap into factors of intrinsic motivation and comprehension. Purposeful activities are presented and based on research by college and career readiness expert, David Conley. As director of the Center for Educational Policy Research in the College of Education at the University of Oregon, he presents the foundational skill set for college and career readiness.  In his model, alongside key content knowledge, he also includes, strategies, behaviors, and needed skills that are the focal objective in the IDEAS program.
We know that parental engagement-- and expectations for their students is vital to their success. Meta-analysis of longitudinal research concludes that one of the most important parts of parent involvement is the subtle effect of expectations. The biggest differentiator that parents can provide for their child(ren)'s success is an atmosphere where there is ".. general agreement between the child and the parents on the value of a college education, parental sacrifice to save for the child's college, and the value of a personal work ethic (*Jeynes, W. H. 2011).
We can help build parent expectations by considering how, as educational leaders, we connect with parents. With an asset-based approach to parental engagement--and providing resources to empower them with possible student outcomes, financial resources, and options available after high school graduation--parents can more confidently assure their students they can go on to higher-education. In 2020, Vista added the parent guide: IDEAS Student and Family Resource- The World is Full of Possiblities for Your Future to empower parents with the needed knowledge base to support those expecations.
Research has always led the way for the interactive lessons in IDEAS. Teens' need to connect and belong is inherent in the experiential nature of concepts and extensions presented. They will acquire the knowledge of their options, opportunities, and how to plan for personal and academic success in their future.  The stage is set for social and emotional development and the pre-professional skills they will need later on.
The classroom culture is built through communication, acceptance, inclusion, and respect--and peer learning in IDEAS is a catalyst for these values to take hold.  All this leads to student motivation--for them to apply themselves on their own accord--and experience successes in their journey.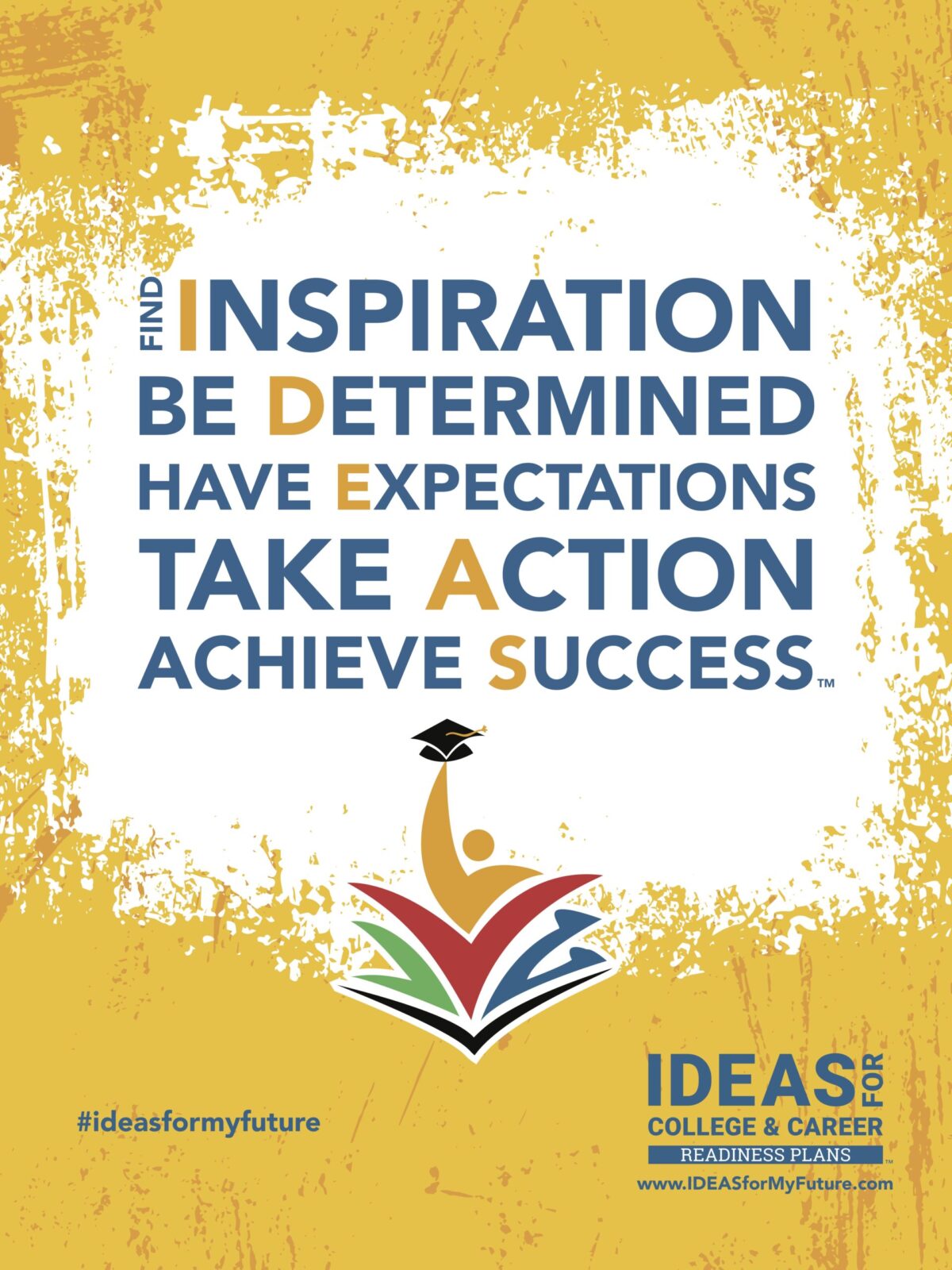 We believe strongly in enlisting students to plan to be independent and productive in their futures. This program is dedicated to supporting the partnership between parents, mentors, and educators while vesting students with the confidence that preparation brings with it.

Sylvia Fumero, M. Ed. 
Founder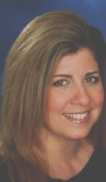 *Jeynes, W. H. (2011). Parental involvement research: Moving to the next level. The School Community Journal, 21(1), 9–18.